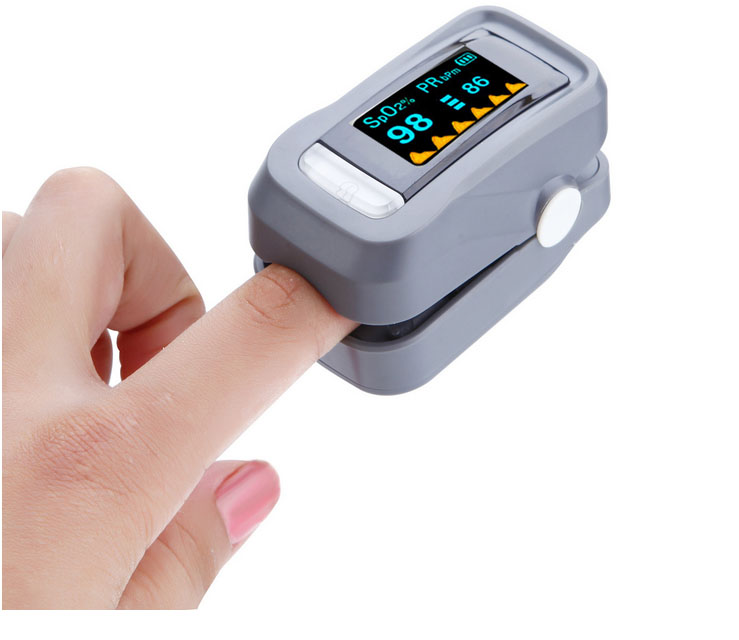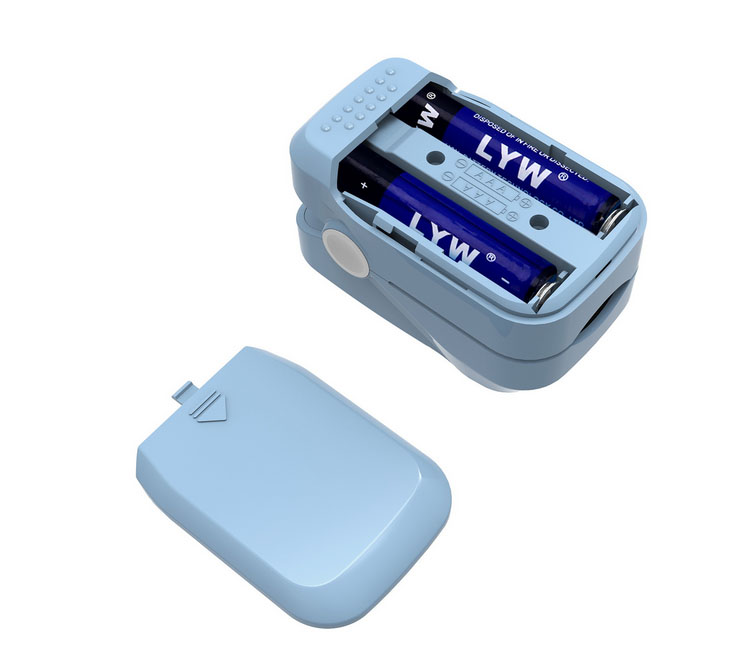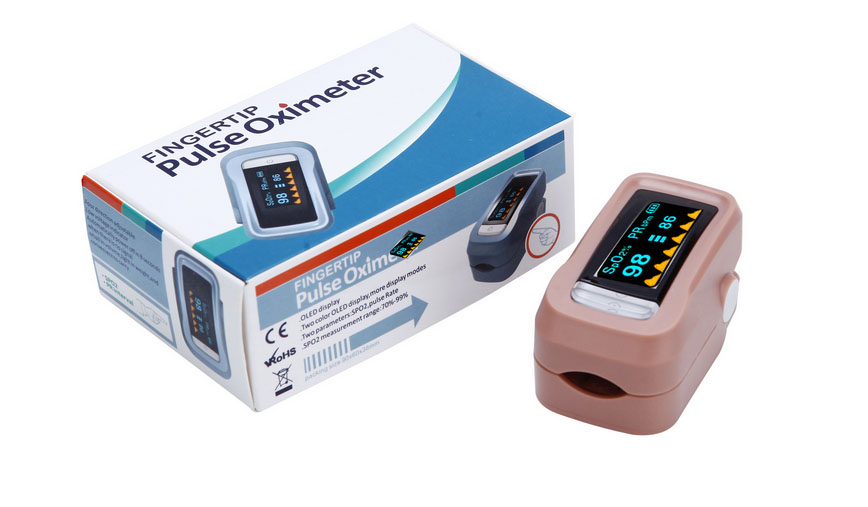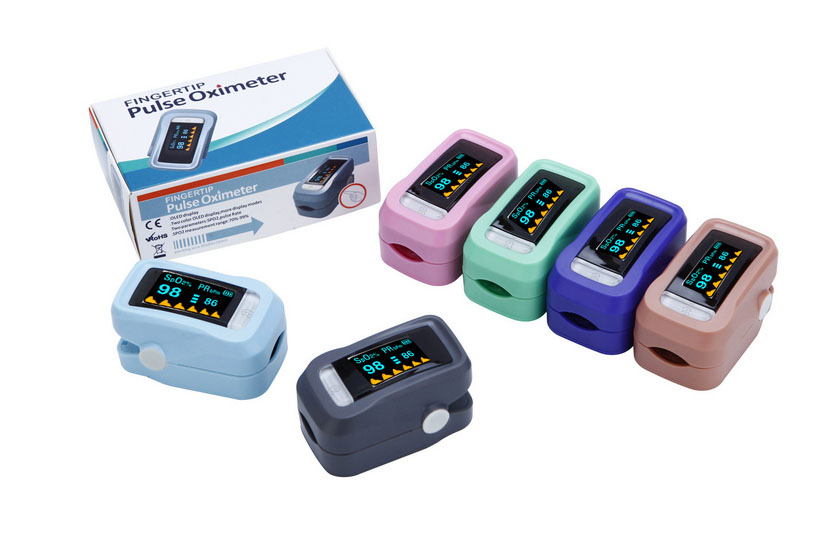 Features:
1.Reliable accuracy and durability
2.Two Color OLED Display, four display modes.
3.4-Direction Display adjustable.
4.Low voltage indicator, Real-time spot-checks.
5.Can measure SPO2,PR accurately.
6.SPO2 and PR display,PR waveform and bargraph display
7.Battery voltage low indication.
8.Low power consumption; Automatic power off when no signal
Low power consumption,20 hours continuous to work.
Low Perfusion less than 0.4%
9.Pulse sound function
10.Alarm function
11.Small and light weight, convenient to carry
Parameters:
1.4 direction colour OLED display,resolution 96*64
2.SPO2:36%-99%
3.Pulse Ratio:30-250BPM
4.Resolution:1% for SPO2,1BPM for pulse ratio
5.Accuracy:2%(70%-99%)
unspecified(<70%) for SPO2
2BPM or 2%(select larger) for pulse ratio
6.Power by :1.5V AAA battery
7.Can work more than 20hours continuously
8.Resistance capacity against ambient light and measurement perfermance at low perfusion
9.Auto power-off function,four directions,eight modes.
Packing:
1.main unit
2.user manual