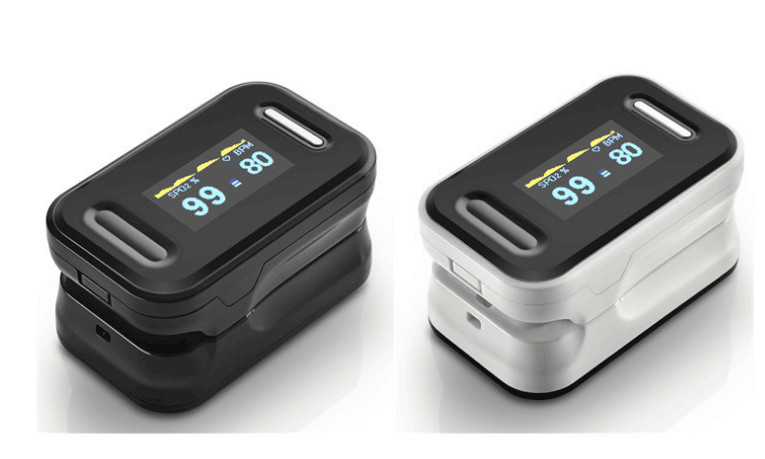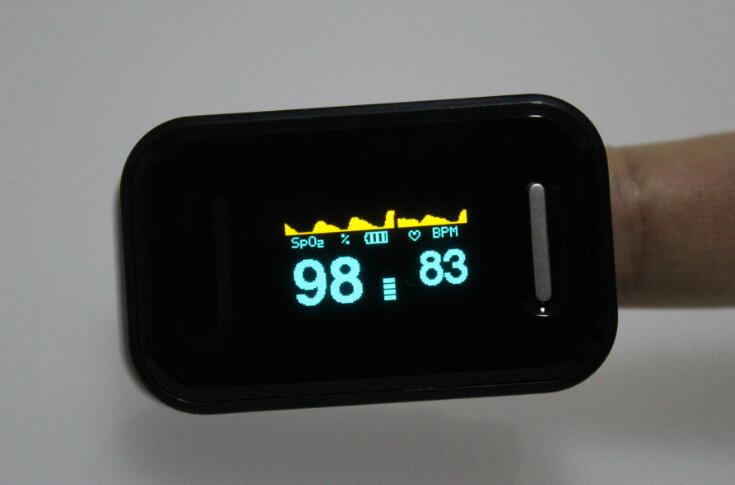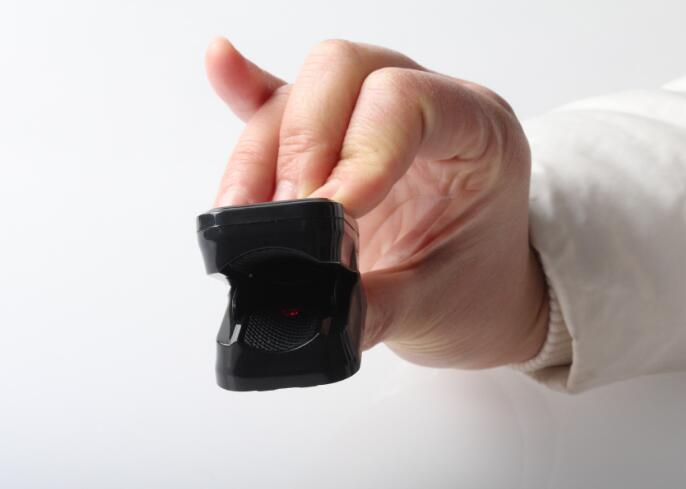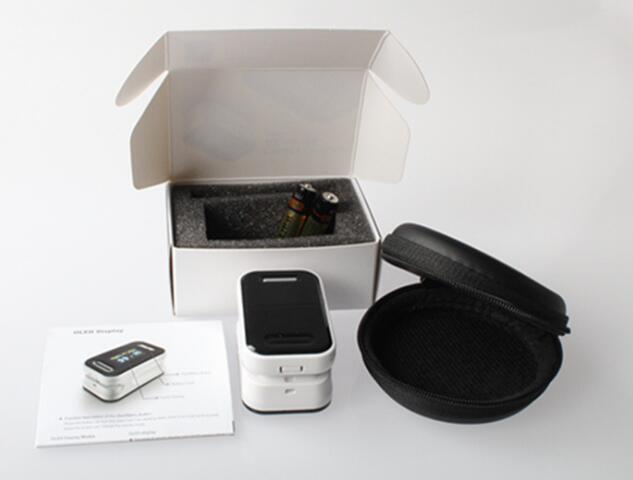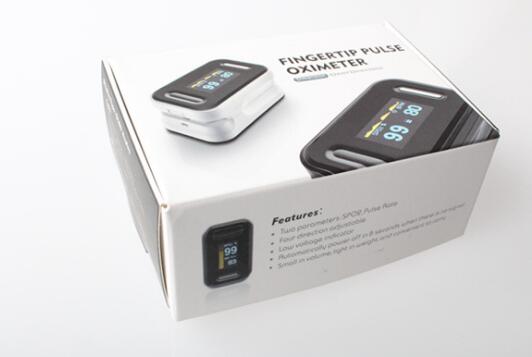 Description:
The 5400 Pulse Oximeter, is intended for noninvasive spot-check measurement of functional oxygen saturation of arterial hemoglobin(SpO2).
The product is suitable for being used in family, hospital, oxygen bar, community healthcare, physical care in sports and etc.
Features:
1.Integrated with SPO2 probe and processing display module
2.Can be used in: hospital, home, community medical treatment, sports healthcare, etc.
3.Can measure SPO2 and PR accurately
4.SPO2 and PR display, bargraph display
5.Battery voltage low indication
6.Low power consumption; shut off automatically when no signal
7.Small volume(55(L) * 33(W) *28(H) mm) light, convenient to carry
Parameters:
Display

Two color OLED display,waveform display

SpO2

Measurement range: 70~99% Resolution: ±1%

Accuracy: ±2% (70%~99%), unspecified (<70%)

Pulse rate

Measurement range: 30~240 bpm Resolution: ±1% Accuracy: ±2bpm or ±2% (select larger) Low Perfusion ≤0.4%

Power

1.5V (AAA size) alkaline battery x 2 Supply voltage: 2.6~3.6V

Working current

≤30mA

Automatic power-off

Automatically power off in 8 seconds when there is no signal

Dimension and weight

62*32*33mm

50g(without batteries)
Packing:
1.main unit
2.user manual